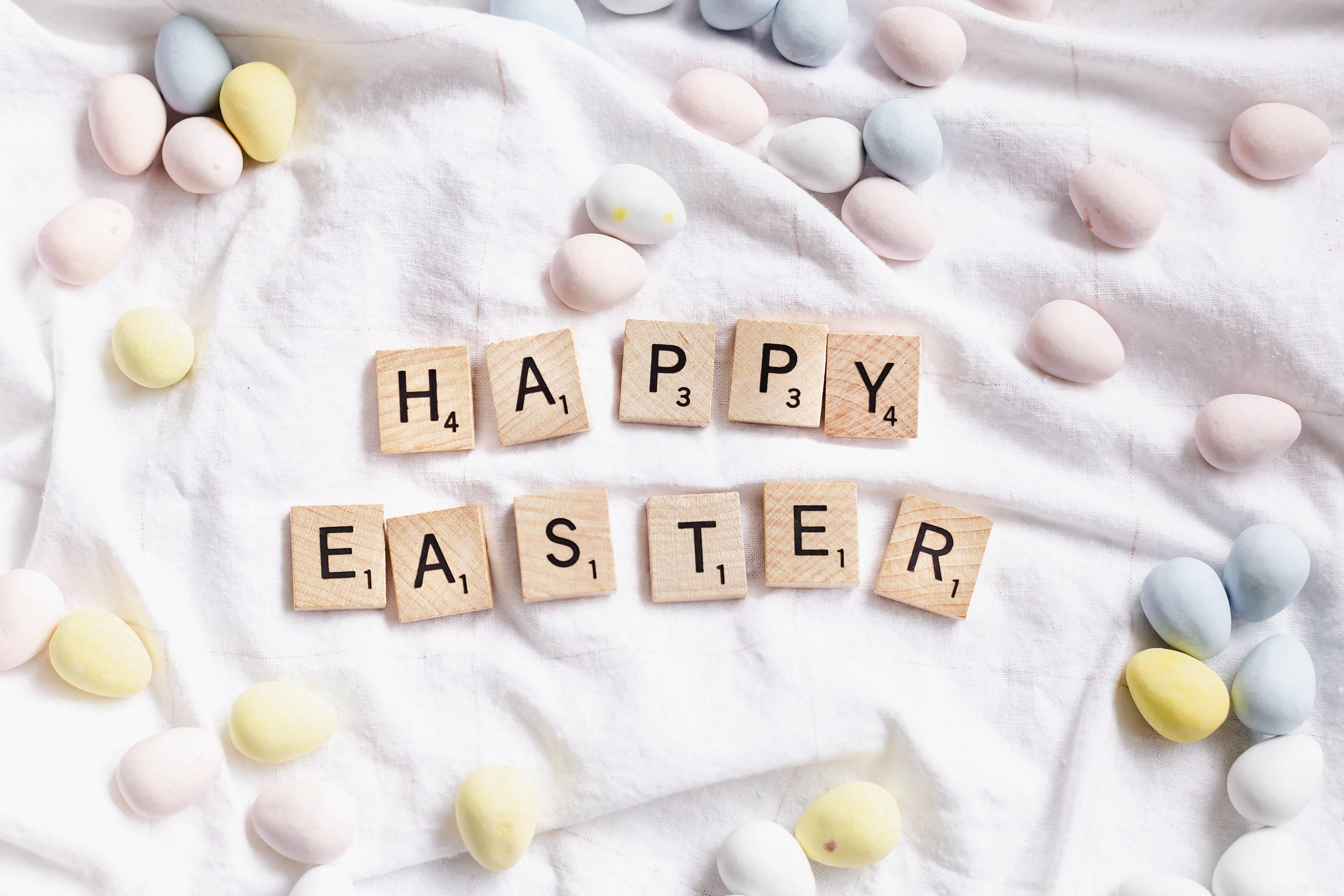 Happy Easter!
From our family to yours, we hope you all have a very Happy Easter! Please remember us for all of your legal needs this Spring season.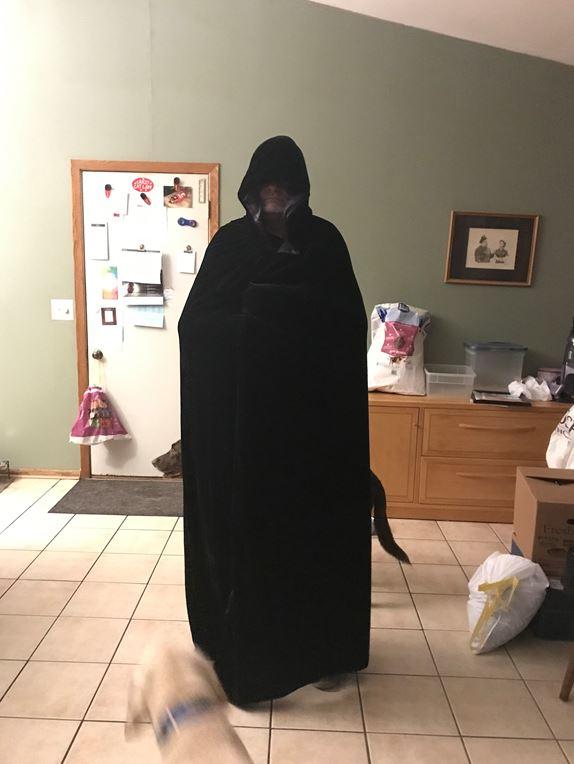 The Grim Reaper
If you want to work with someone who is just going to work on your file, then you don't want to call me. I'm busy working on several cases. I strive to do the best for each of my clients!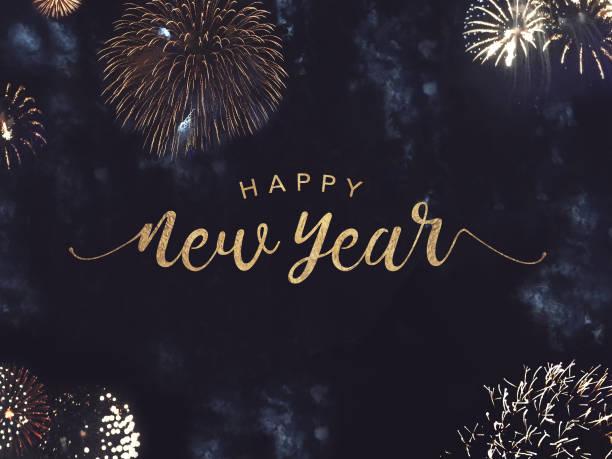 Happy New Year!
2022 is here!! What are your New Year's resolutions? Ours here at Russell J. Luchtenburg, Ltd. is to continue to give exceptional customer service to our valued clients. Cheers to 2022!
Let Our Experience & Guidance Help You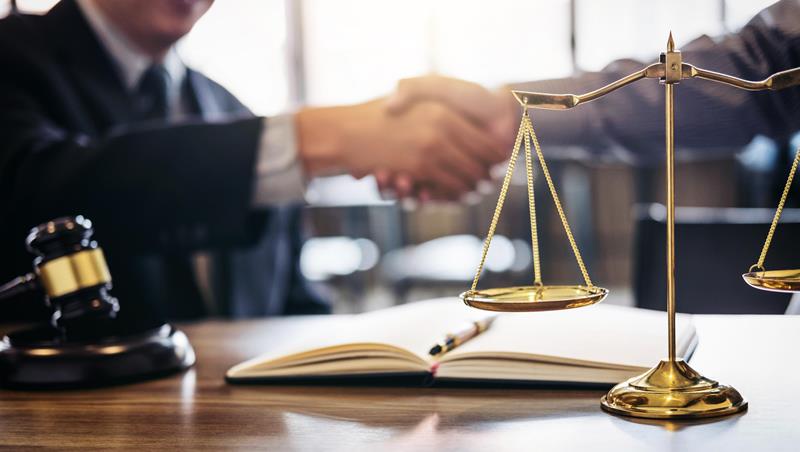 Let Our Experience & Guidance Help You
Russell J. Luchtenburg, Ltd. has been providing exceptional legal services in Illinois since 1984. Let our experience and guidance help you resolve your legal issues with expertise and understanding. For more information, contact us today! Please Like & Share #legalneeds 815-547-5588 www.russelljluchtenburg.com